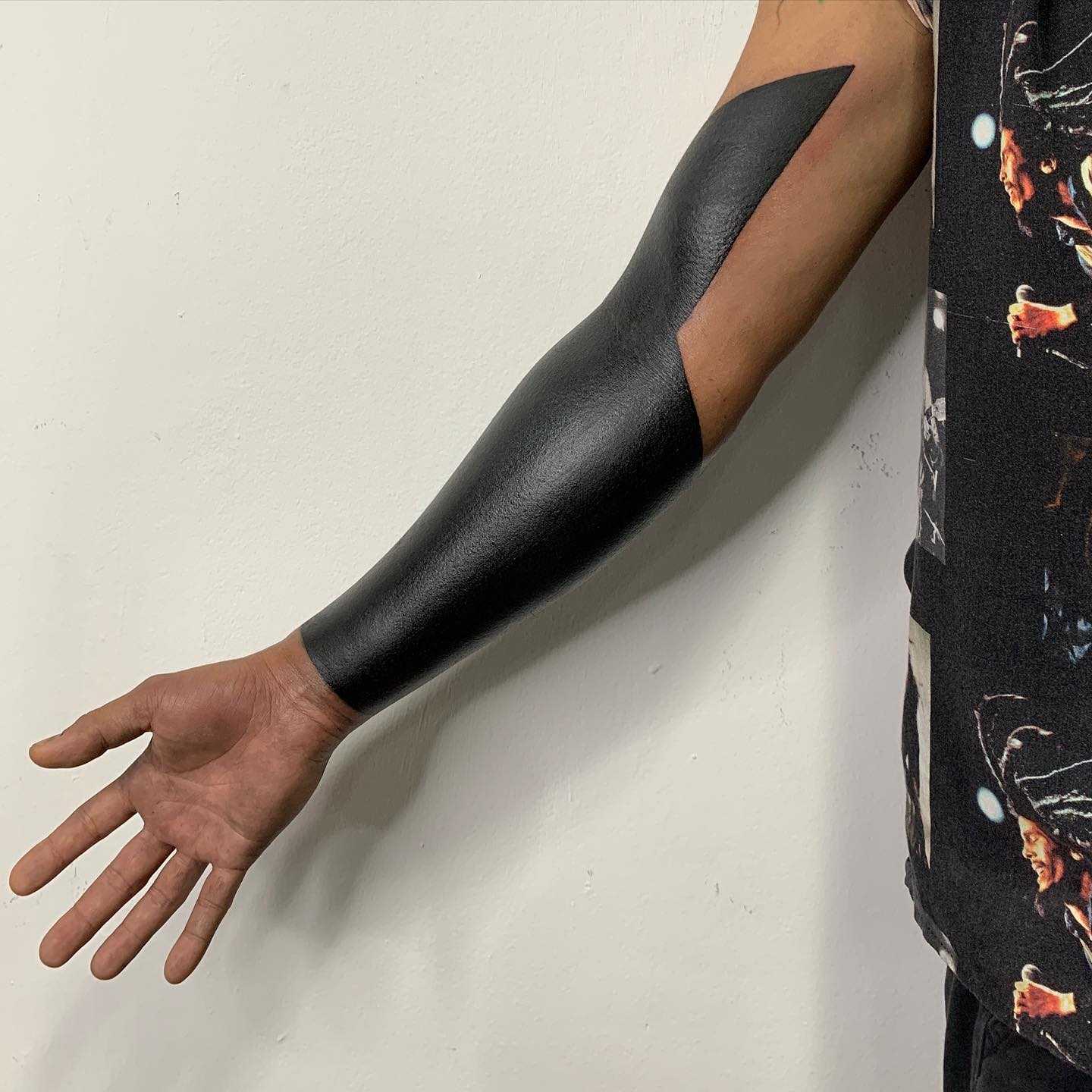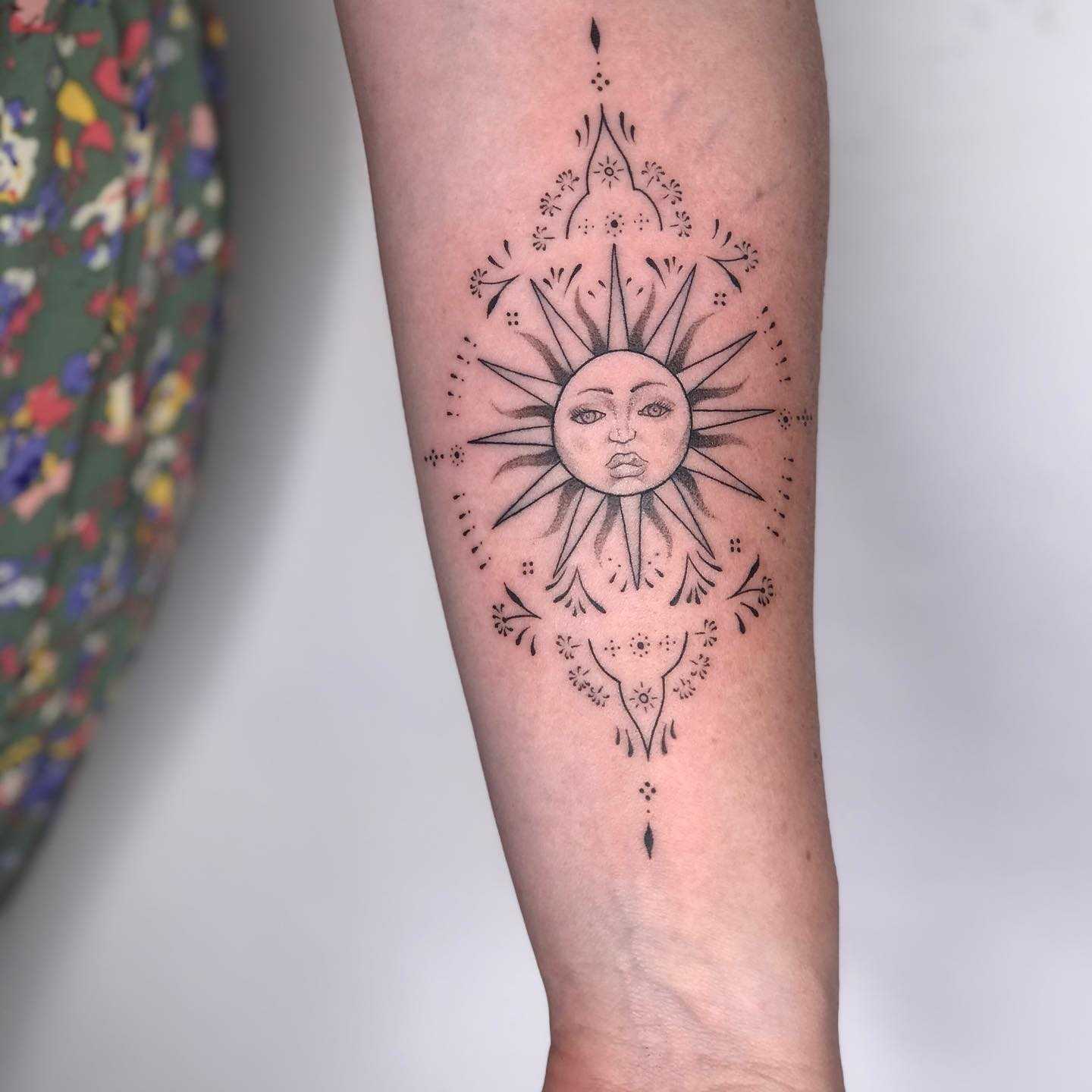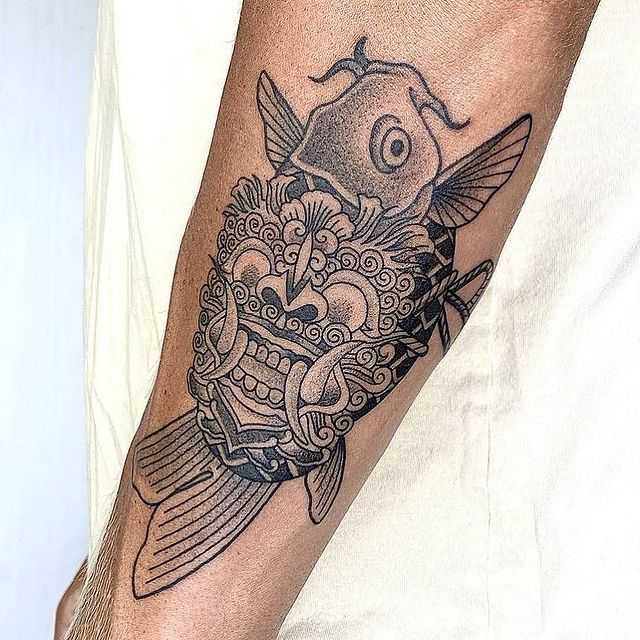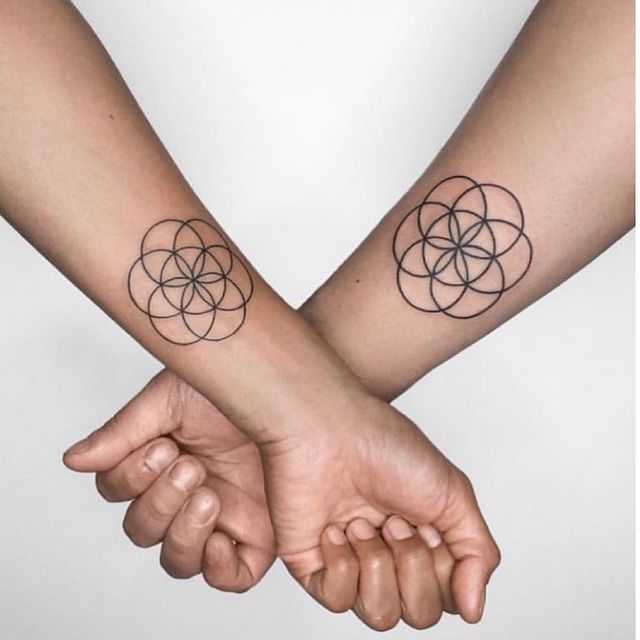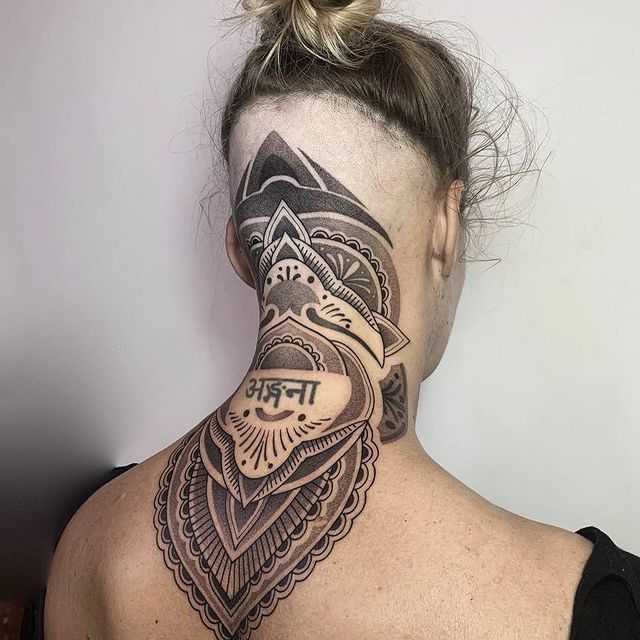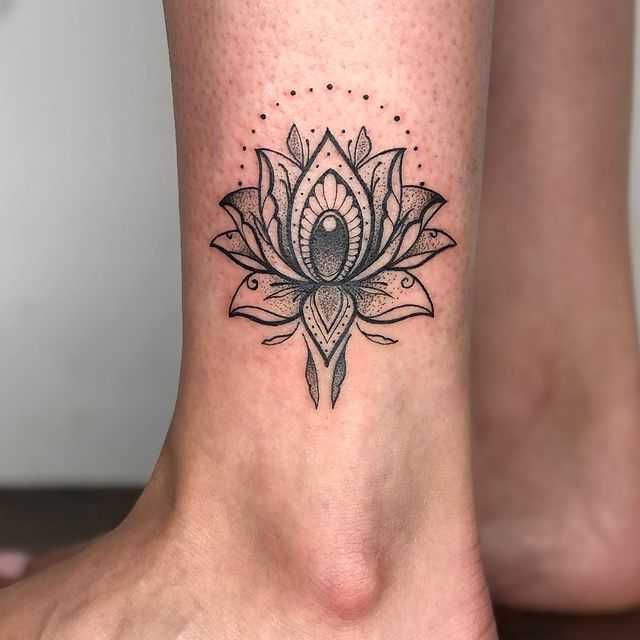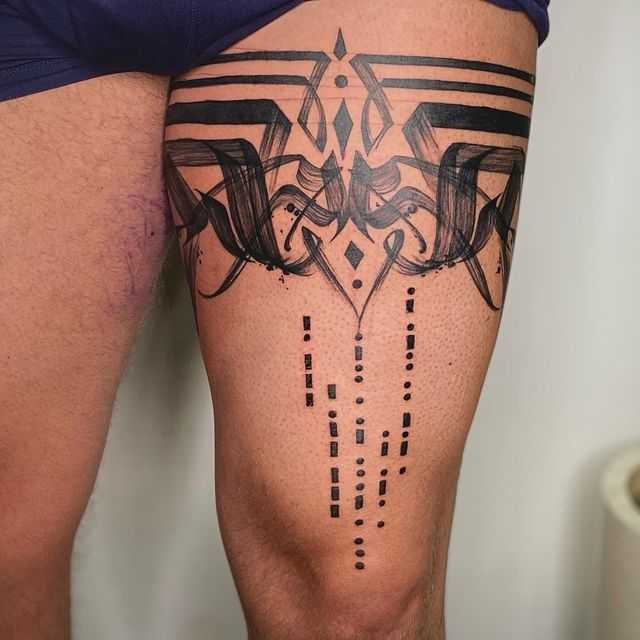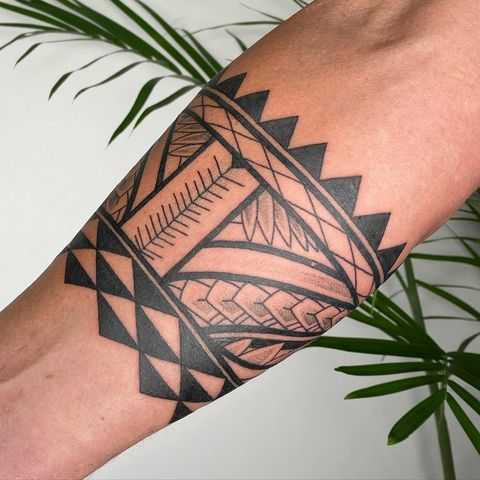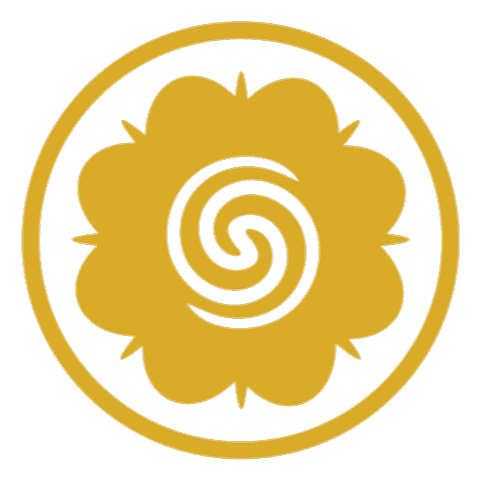 Artful Ink
Tattoo Studios Bali
Experience the Artful Ink difference. Choose our trusted international brand with over two decades in the industry.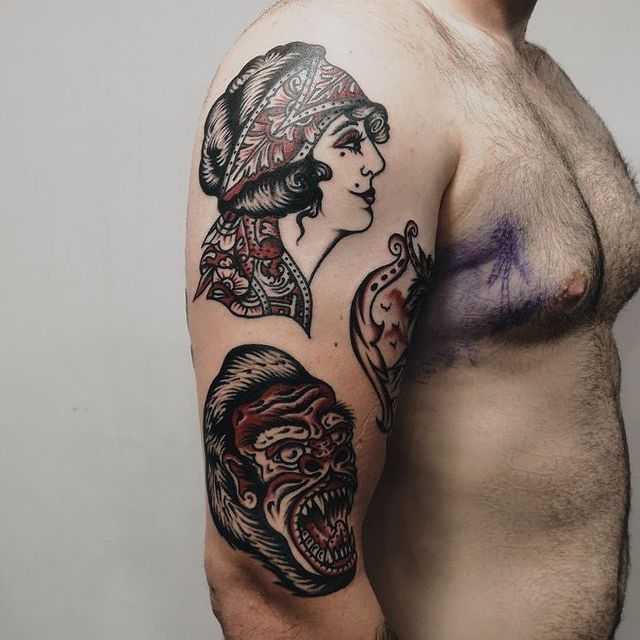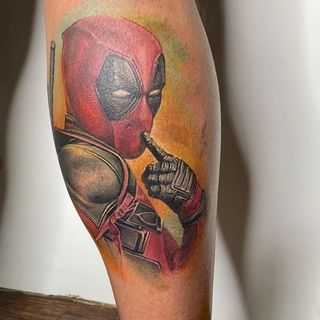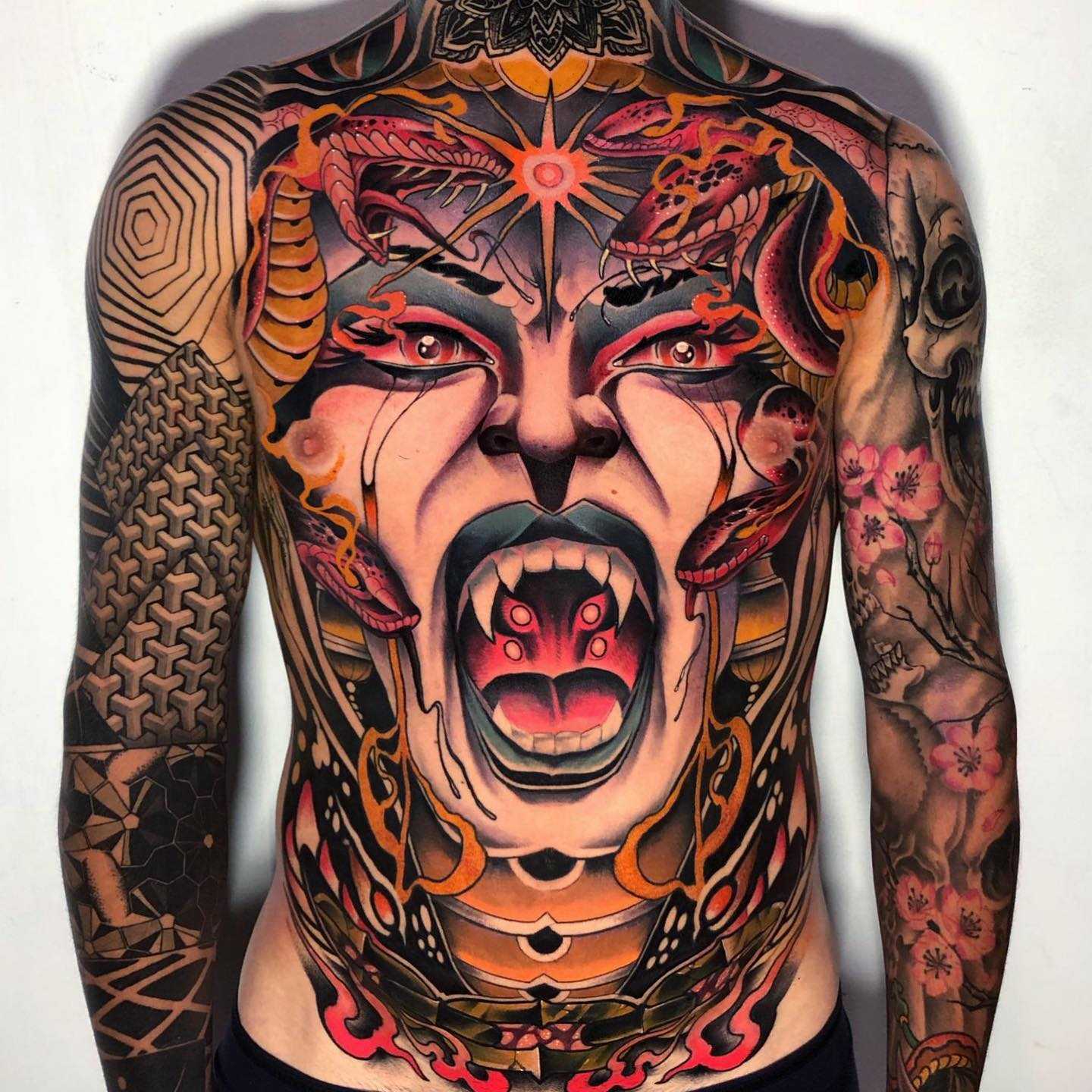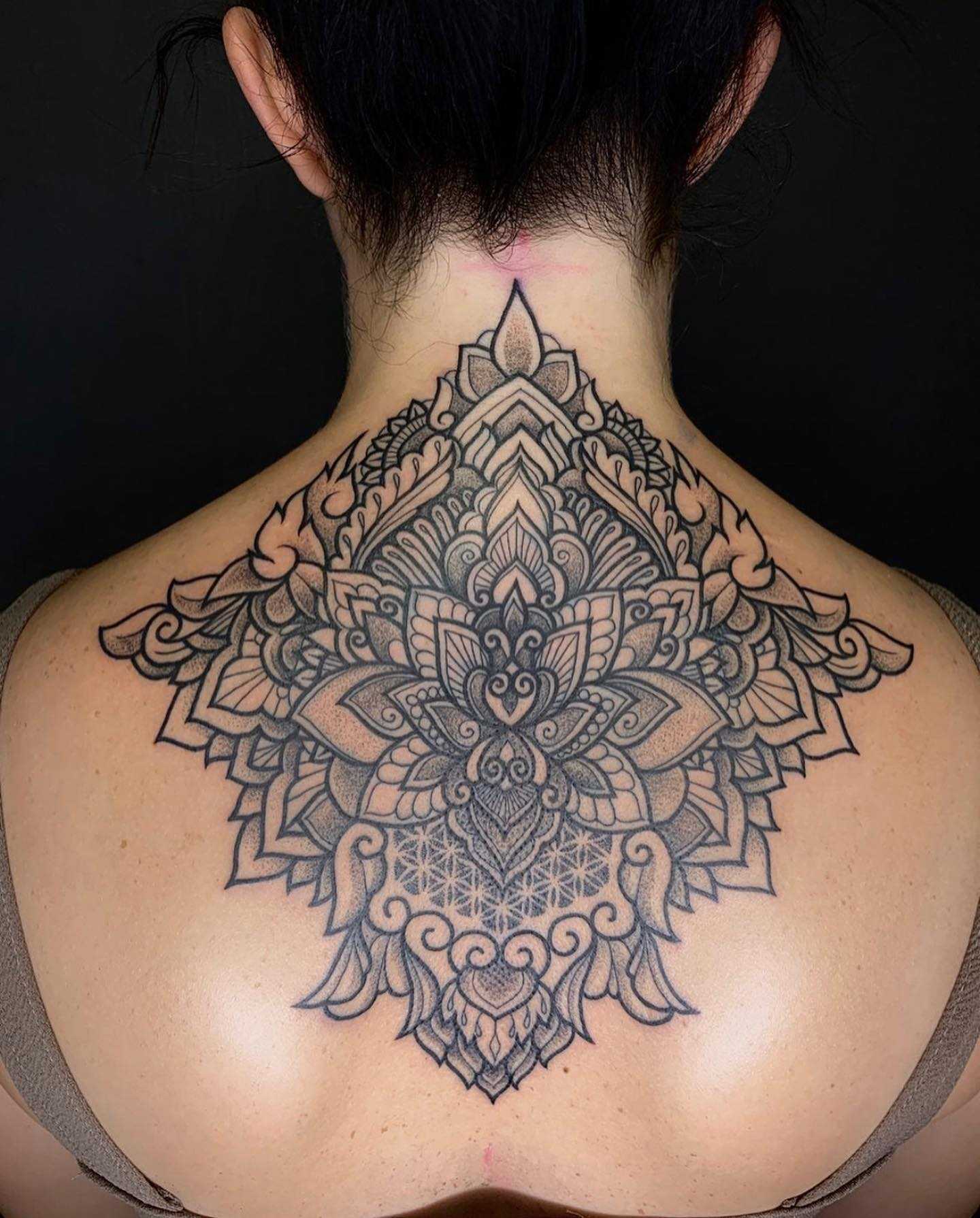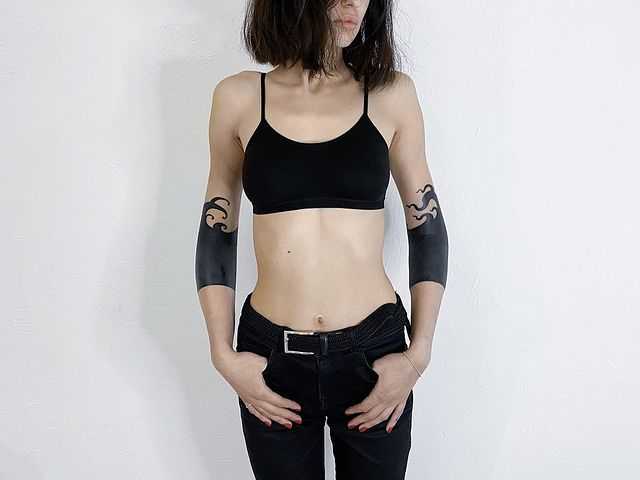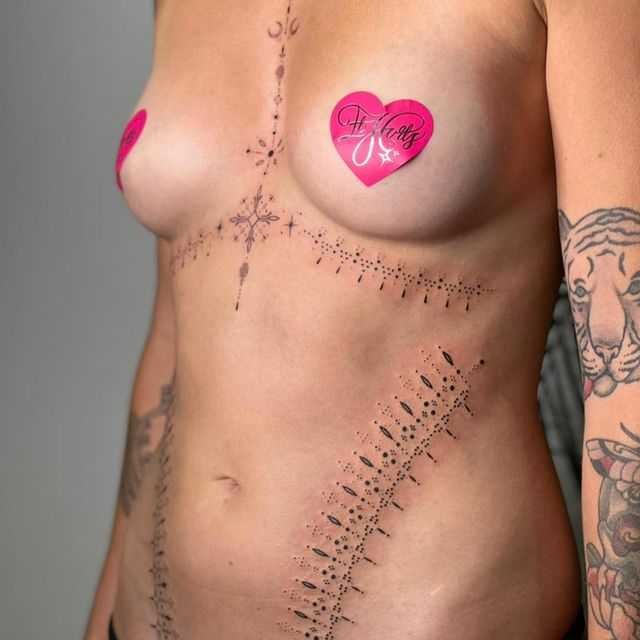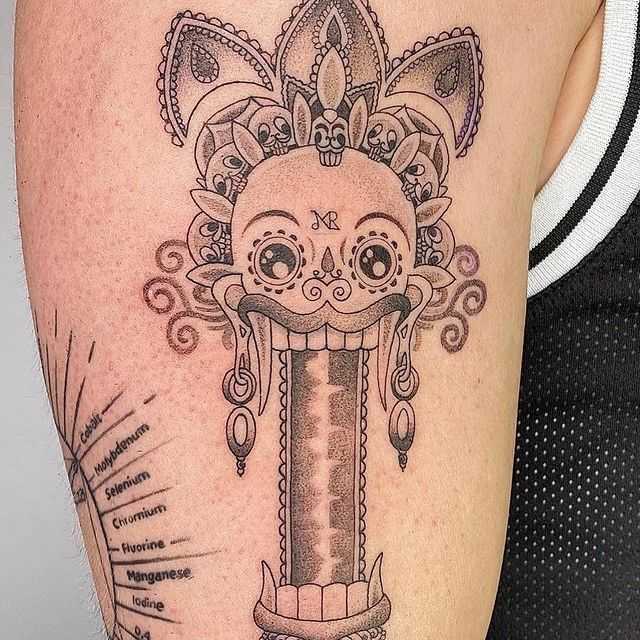 Our Locations
Our studios become your sanctuary, with world-class artists, friendly staff, and the highest hygiene standards.
Seminyak
Unique, personalised tattoos by Bali's top artists at our safe, comfortable studio in the heart of Seminyak. Small or big designs, meaningful or bold, we work with you to bring your vision to life!
Book Now
Ubud
Elevate your tattoo experience to new heights at our hidden oasis studio in Ubud! Talented artists and modern techniques, amongst treetop views creates truly high-vibe tattooing.
Our Artists
Our artists will take the time to understand your style, and will work with you to come up with a design that you love.
Our Terms
Deposits

Reschedules

Copyright

Freehand charging

Full day session 'tap out' minimum charge

Get the latest Artul Ink updates
© Artful Ink Bali. All right reserved.